Usher Scandal: 2nd Accuser Ups Lawsuit Sum To $40 Million After Tests Confirm Herpes!
'U Got It Bad' is suddenly taking on a whole new meaning for R&B crooner Usher.
The 38-year-old has been a fixture in the headlines after a settled lawsuit was unearthed and
In the immediate aftermath, another woman lawyered up and filed a $10 million suit against the married singer for "exposing" her to the virus – given that they'd had sex as recently as this April.
Now the said woman has quadrupled her ask to $40 million!
Details on why below…
Per TMZ, the lady in question learned on Saturday that she does indeed have herpes.
Oddly, when she initially filed, she claimed that she didn't but was more so distressed about being put in danger as the star allegedly didn't tell her about his status.
She's seeking $20 million for emotional harm and medical bills, plus another $20 million in punitive damages.
Usher has yet to respond formally.
**********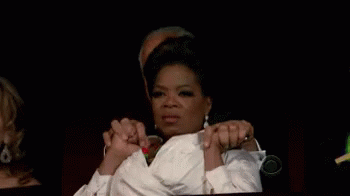 This is quickly becoming a Bill Cosby sized scandal. Echoing earlier sentiments, Usher needs to say something with the swiftness.