The Rapper who has been quite vocal in recent weeks about his personal life and struggles on social media, he may be making headlines for everything but music of late, but the rapper is looking to re-affix the focus on his creative output.
Ye promised his 10th album 'Donda' would arrive on July 24th.
However, like many of his recent offerings, the LP didn't drop as planned and he's offered no reason as to the revised date.
He has, though, revealed its official artwork. Check it out;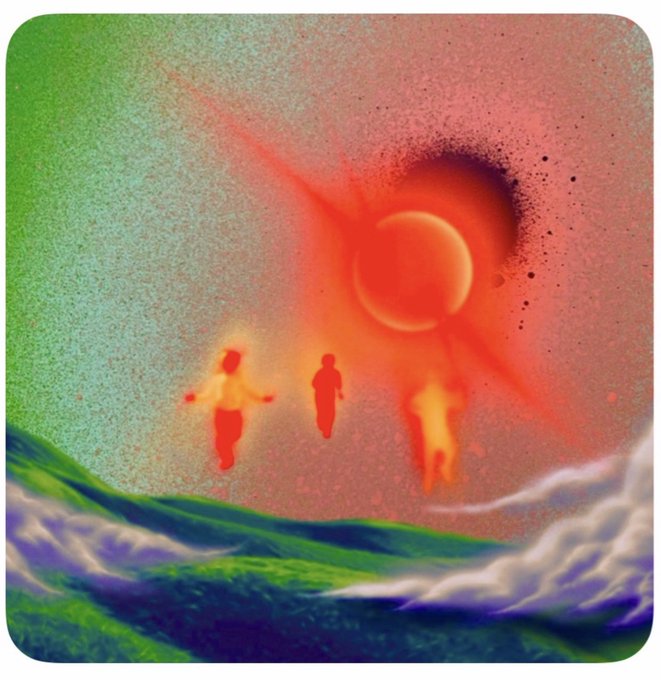 'Donda' – which is named after the Rapper's late mother – follows 2019's 'Jesus Is King' and is set to land amidst West's US presidential campaign.